DIRECT YOUR GIFT
WHAT KIND OF GIFT WILL THIS BE?
Faculty of Law
At the University of Toronto, we offer one of the world's outstanding legal educations. To be a student at our law school is to join a wonderful community of the finest legal scholars and students, working together in the pursuit of academic and professional excellence.

Our graduates go on to leadership positions in public interest organizations, politics, business, and on the bench and bar with an education that serves them well in making a positive impact in our community.

Commencing in the mid-1990s, tuition has risen dramatically in step with a 30% real decline in government funding.

We at the law school are committed to ensuring that increased tuition does not become a barrier to students attending U of T Law.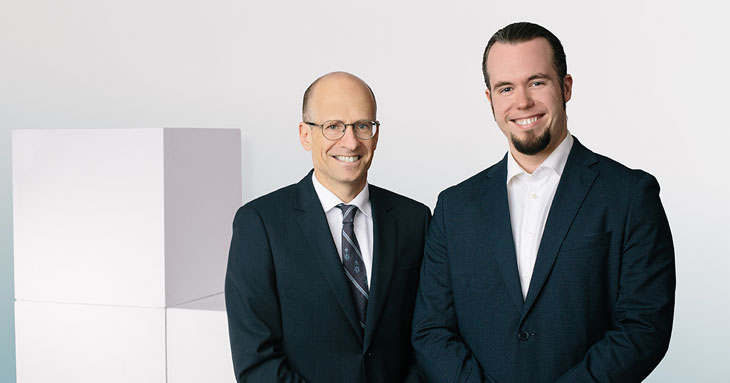 Providing corporations with a broader toolset of governance options to promote societal wellbeing is a trend popping up all over the world. These alternative corporate governing structures seek to augment corporations' innate drive to generate profit with additional social ends—from environmental protection to improved labour practices.

I strongly believe this is an important way to a better tomorrow and that, by using the law as a system that sets standards and expectations for behaviour, we have the potential to positively affect the lives of large numbers of people.

It's an issue I'm passionate about and one I've been fortunate to delve into in my research thanks to the generous financial support of donors like you. In a very real sense, the aid you provide enables the Faculty of Law to break down the barriers many students like me face. Prior to receiving financial aid, I had no means to pursue my law degree. Today, I can.

On behalf of fellow students moved by your generosity, thank you for giving us the building blocks to shape our futures and the future of law.

Kia Dunn
Juris Doctor 2019 candidate
CONTACT US
For more information, please contact us:
Donations Management
J. Robert S. Prichard Alumni House
21 King's College Circle
Toronto ON M5S 3J3