DIRECT YOUR GIFT
WHAT KIND OF GIFT WILL THIS BE?
Faculty of Medicine
The mission of the Faculty of Medicine is to prepare future health leaders, contribute to our communities, and improve the health of individuals and populations through the discovery, application and communication of knowledge.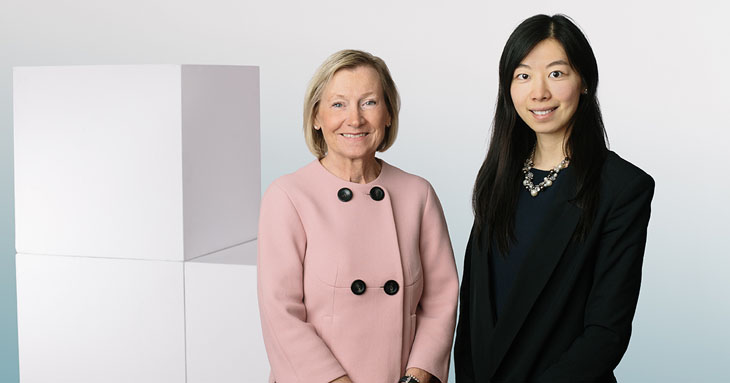 There were times I wasn't sure medicine was for me. Then I remembered the single mother, with limited time to take off work, who missed her own appointments to be able to take her daughter instead. Patients who didn't take medication because it was too expensive and those with language barriers who incorrectly interpreted their treatment plan. I saw myself and my family in these experiences and realized I fit into medicine—because I fit in with my patients. This perspective will be crucial to my ability to offer quality healthcare to people from economically disadvantaged communities. It's something I wouldn't have had the chance to do without support from donors like you.

In a very real sense, the financial aid you provide enables the Faculty of Medicine to break down the barriers many students face. I've experienced first-hand the challenges my classmates have had in balancing the demands of school and work, and I am grateful for my own access to bursaries.

On behalf of my fellow students who are also moved by your generosity, thank you for giving us the building blocks to shape the future of the medical profession.

Stephanie Zhou
MD, Class of 2018

Gifts made to the Dean's Bursary & Excellence Fund in support of the MD program will be matched.
CONTACT US
For more information, please contact us:
Donations Management
J. Robert S. Prichard Alumni House
21 King's College Circle
Toronto ON M5S 3J3