DIRECT YOUR GIFT
WHAT KIND OF GIFT WILL THIS BE?
Varsity Blues Teams
Faculty of Kinesiology and Physical Education
The mission of the Faculty of Kinesiology and Physical Education is to develop, advance and disseminate knowledge about physical activity, sport, health and their interactions. Our mission is fulfilled through both academic and co-curricular programs, including intercollegiate and intramural sport and service-based programs. With approximately 1,000 undergraduates and 80 graduate students, the Faculty's academic program addresses multiple facets of kinesiology and exercise science and provides both theoretical and experience-based learning opportunities. Read more.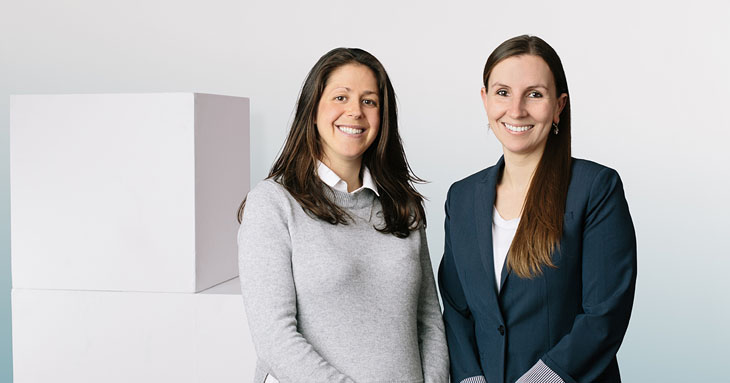 All of us who are passionate about sport can point to a coach or mentor who inspired us to reach further. However, from my own personal experience as a female coach working at the youth and university level in Canada, I continued to be challenged by a number of barriers. Through my PhD research at the Faculty of Kinesiology and Physical Education (KPE), I wanted to address the marginalization and underrepresentation of women coaches in sport and explore the impact of mentorship as a critical strategy for their advancement.

Thanks to donor support, I've received several awards over my PhD tenure, offering me incredible opportunities to travel across the country and around the world to present my work. These experiences not only made me feel more confident about my research, they inspired me to continue making a difference for women.

On behalf of fellow students touched by your generosity, thank you for giving us the building blocks to build a better tomorrow.

Jenessa Banwell
PhD, expected 2019
CONTACT US
For more information, please contact us:
Donations Management
J. Robert S. Prichard Alumni House
21 King's College Circle
Toronto ON M5S 3J3