DIRECT YOUR GIFT
WHAT KIND OF GIFT WILL THIS BE?
Faculty of Kinesiology and Physical Education
The mission of the Faculty of Kinesiology and Physical Education is to develop, advance and disseminate knowledge about physical activity, sport, health and their interactions. Our mission is fulfilled through both academic and co-curricular programs, including intercollegiate and intramural sport and service-based programs. With approximately 1,000 undergraduates and 80 graduate students, the Faculty's academic program addresses multiple facets of kinesiology and exercise science and provides both theoretical and experience-based learning opportunities.
Read more.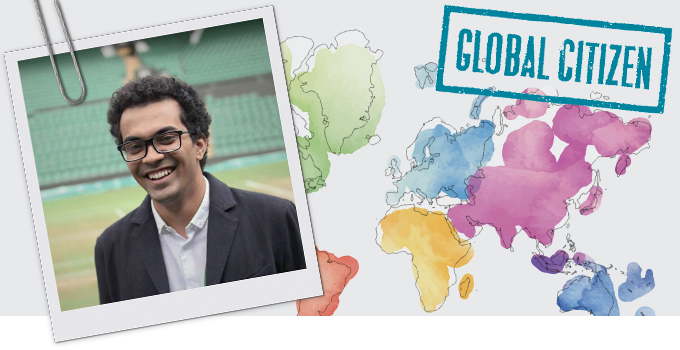 An opportunity to pursue global knowledge.
As a journalist, I've covered sport across India, the UK and Europe—from cricket and tennis at Wimbledon to the FIFA World Cup. After completing a master's in the Sociology of Sport at Loughborough University, I wanted to widen my horizons and engage with faculty on issues of global importance, so I chose to do my PhD at the Faculty of Kinesiology and Physical Education. The KPE Annual Fund and the Experiential Learning Fund have been instrumental in offering opportunities for students like me to pursue knowledge globally.
-
Priyansh (PhD candidate)
CONTACT US
For more information, please contact us:
Donations Management
J. Robert S. Prichard Alumni House
21 King's College Circle
Toronto ON M5S 3J3