DIRECT YOUR GIFT
WHAT KIND OF GIFT WILL THIS BE?
University College
Established in 1853, University College is committed to the non-sectarian, socially inclusive education of undergraduate students. The College's reputation for high academic standards and sustained community engagement continue to inspire our students, faculty, staff, alumni and friends. University College is home to four academic programs including Health Studies, Canadian Studies, the Mark S. Bonham Centre for Sexual Diversity Studies and the UC Drama Program. The College is also the home of the University of Toronto Art Centre, a public art gallery that maintains a permanent collection of more than 5,000 works of Canadian and international art.
Read more.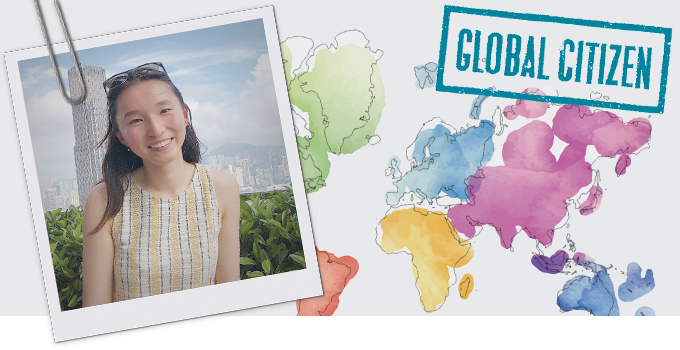 Study abroad taught me about my research—and myself.
As a first-generation immigrant to Canada, I'm interested in studying the rapid development of China and its effect on workers' mental health in a way that blends Western outlooks and my personal cultural understanding. My first academic fieldwork experience, supported by the Elizabeth Brown Travel Award, enabled me to discover how the lived experiences of people in Shenzhen and Hong Kong differs from what I read in existing literature. It also helped me gain confidence as a researcher. I can't wait to conduct new research and gain fresh insights in Asia again soon.
-
Hui Wen Zheng, Bachelor of Arts in Peace, Conflict and Justice, and Contemporary Asian Studies, 2021
CONTACT US
For more information, please contact us:
Donations Management
J. Robert S. Prichard Alumni House
21 King's College Circle
Toronto ON M5S 3J3