DIRECT YOUR GIFT
WHAT KIND OF GIFT WILL THIS BE?
Faculty of Law
Law in Action Within Schools (LAWS)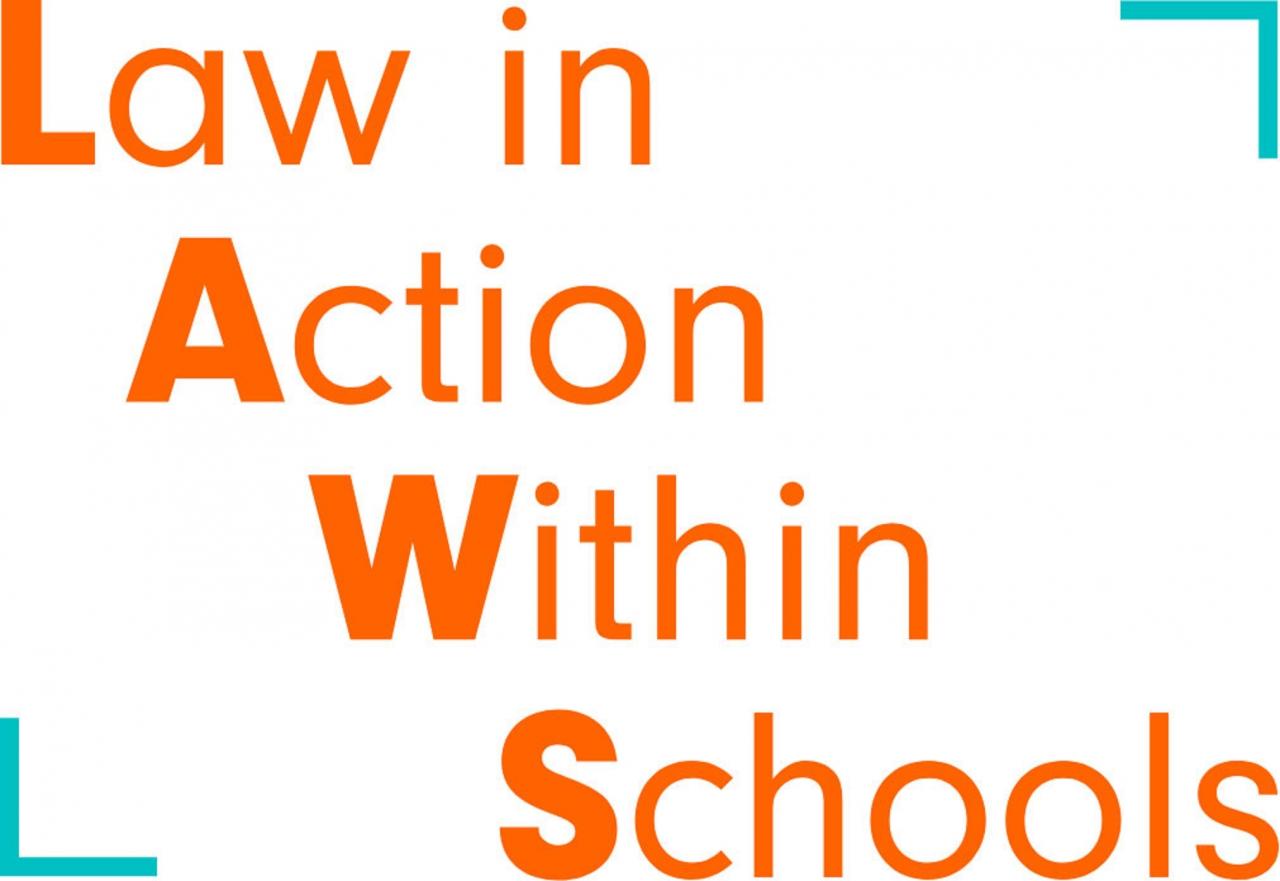 Founded by the University of Toronto Faculty of Law in 2005, LAWS is Canada's leading law school youth outreach program. As an award-winning model of collaboration that has a transformative impact on high school students facing personal or systemic barriers to success, LAWS' activities increase legal knowledge, encourage academic engagement and promote diversity and inclusion in the legal profession. In partnership with Osgoode Hall Law School, LAWS programs with over 1,200 high school students and relies on the support of over 400 justice sector volunteers annually.
Our model harnesses the power of experiential legal education to help high school students succeed. We bring high schools, law schools and justice professionals together to infuse law and justice themes into the education curriculum. We also provide a range of tutoring, mentorship and employment programs to help students reach their potential and participate in the legal profession.
By donating to LAWS, you will build its long-term sustainability and contribute to it success. Through your tax deductible donation we will ensure that the program's impact on the lives of young people can continue. Rest assured, 100% of your donation will go directly to supporting LAWS. Thank you in advance for your generous support.
For more information about LAWS, visit our website – lawinaction.ca
CONTACT US
For more information, please contact us:
Donations Management
J. Robert S. Prichard Alumni House
21 King's College Circle
Toronto ON M5S 3J3