DIRECT YOUR GIFT
WHAT KIND OF GIFT WILL THIS BE?
Rotman School of Management
The Rotman School of Management is a place where change happens.

We bring together the right people, resources and support systems to spark learning insights and ignite breakthrough thinking around a defining purpose: to create value for business and society.

Your support ensures our school will remain on the cutting-edge by providing critical resources required to recruit and retain the best faculty and students, deliver cutting-edge teaching and research and continue to address the most pressing business challenges in business and society.

For more information on giving to Rotman please call 416-946-5427 or email annualfund@rotman.utoronto.ca.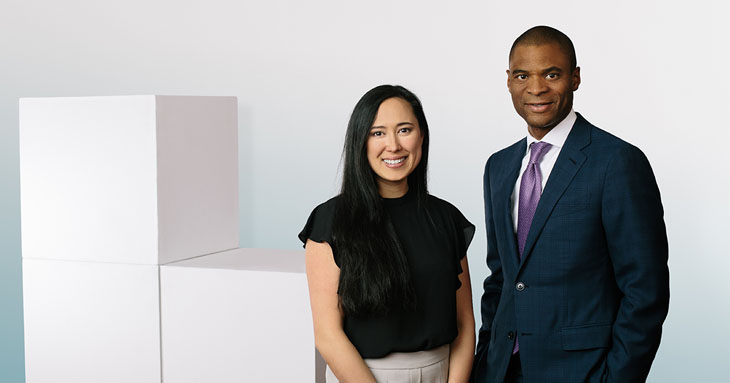 My work in the Rotman School of Management's Onboard Fellowship Program, working with CAMH, taught me a lot about strategic governance. It also allowed me to advance my knowledge and put forward recommendations that were implemented by the board - making a meaningful contribution to an organization doing incredible work in the local and national community.

I feel so fortunate to have had this opportunity, one that a lot of new graduates don't get until much later in their careers. To be able to work so closely with experienced leaders is something I would never have had the chance to do were it not for the donors whose support made the Onboard Fellowship Program and my entrance scholarship possible.

On behalf of my fellow students who benefitted from your generosity, thank you for giving us the building blocks to develop our careers and build a better tomorrow.

Alison Hyodo
MBA, 2017
CONTACT US
For more information, please contact us:
Donations Management
J. Robert S. Prichard Alumni House
21 King's College Circle
Toronto ON M5S 3J3