DIRECT YOUR GIFT
WHAT KIND OF GIFT WILL THIS BE?
Faculty of Dentistry
Dentistry isn't just fixing teeth it's about improving and maintaining our essential and overall health. At the Faculty of Dentistry, University of Toronto, we aspire to be global leaders in solving the complex and profound health challenges of the 21st century and beyond.
Read more.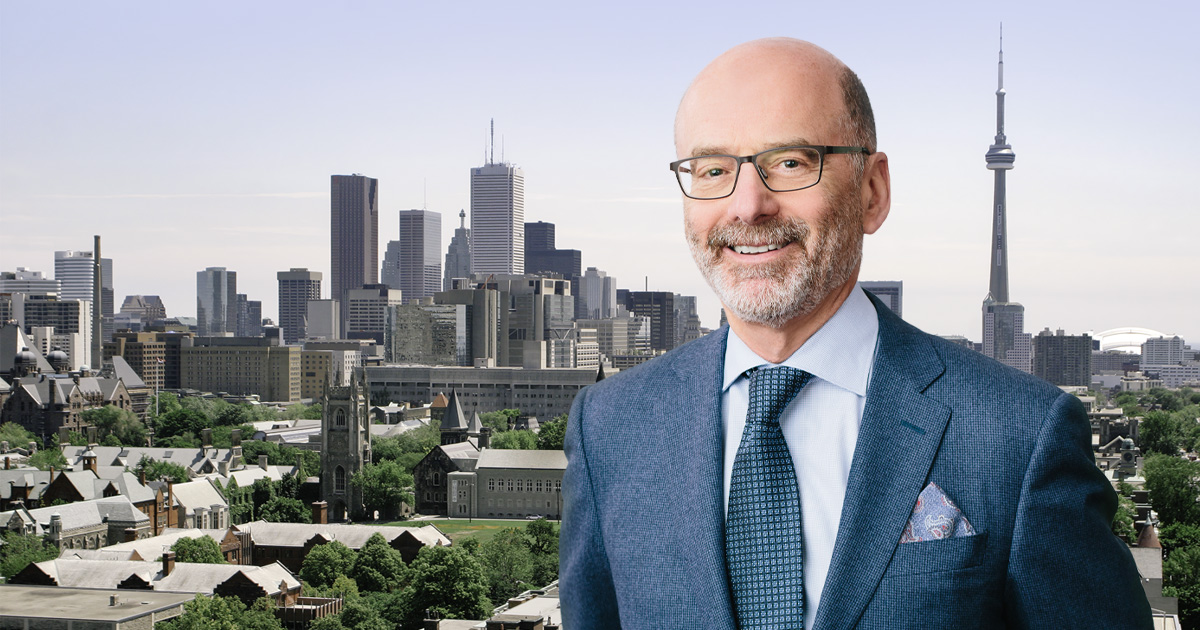 Photo caption: Dean Daniel Haas
IT TAKES A UNIVERSITY.
It takes a university to empower a new generation of thought leaders and visionaries to solve the toughest challenges and to offer the best and brightest students an education that will help them build a better world.
IT TAKES A COMMITMENT TO EXCELLENCE.
Daniel Haas's association with Dentistry, which began in 1975 as a Doctor of Dental Surgery student, has provided him with the opportunity to pursue a career as a clinician, researcher and educator.
In 2012, Dean Haas became the Faculty's Dean and has been instrumental in moving Dentistry's bold vision for the future forward.
CONTACT US
For more information, please contact us:
Donations Management
J. Robert S. Prichard Alumni House
21 King's College Circle
Toronto ON M5S 3J3