DIRECT YOUR GIFT
WHAT KIND OF GIFT WILL THIS BE?
Join the 500 for 50K Challenge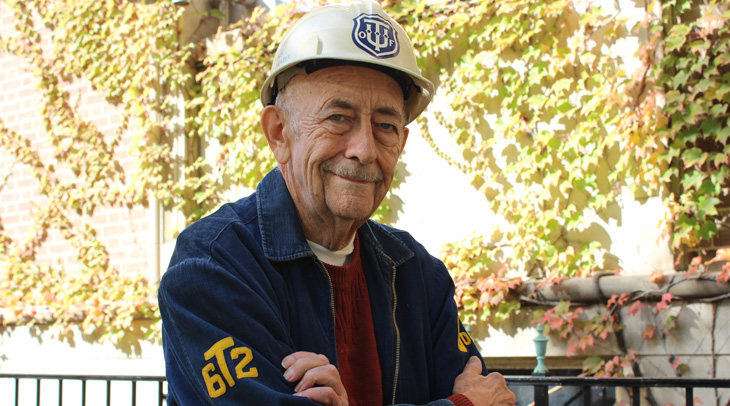 There's no denying it; the cumulative power of our community is outstanding!

Each year, hundreds of alumni and supporters volunteer their time for ChemE committees, events, mentorship programs, lectures and student activities. Furthermore, 41.5% of ChemE graduates have made a financial contribution to the University at some point in their lives, totalling more than $18 million. Last year, 368 of our 6,277 living ChemE alumni made a donation to U of T, providing essential funds that enable our students and researchers to reach new heights.

This year, ChemE alumnus and long-time supporter Bill Dowkes (6T2) has raised the stakes by pledging a $50,000 gift if we can reach 500 donors by December 31, 2016!

There has never been a better time to support ChemE. Will you 'rise to the challenge' by making a contribution today? Big or small, each gift brings us one step closer to unlocking $50,000.
CONTACT US
For more information, please contact us:
Donations Management
J. Robert S. Prichard Alumni House
21 King's College Circle
Toronto ON M5S 3J3