DIRECT YOUR GIFT
WHAT KIND OF GIFT WILL THIS BE?
Hart House
Hart House is turning 100! Join us as we prepare for our next century as a leading student centre at the University of Toronto.
At Hart House, students are free from the pressures of their formal studies and can explore and enjoy new ideas, people and connections. At Hart House, students broaden their education and find a sense of purpose, belonging and community. For many students, Hart House is the difference between a great education and life-changing one.
In our centennial year, we invite you to support our Legacy Fund Program. This program seeks to lay the groundwork for our next 100 years by supporting our historic programs, revitalizing our cherished building, and investing in critical innovation efforts. Your support of the Legacy Fund Program will ensure that Hart House can continue to be a welcoming haven for students at University of Toronto for another 100 years.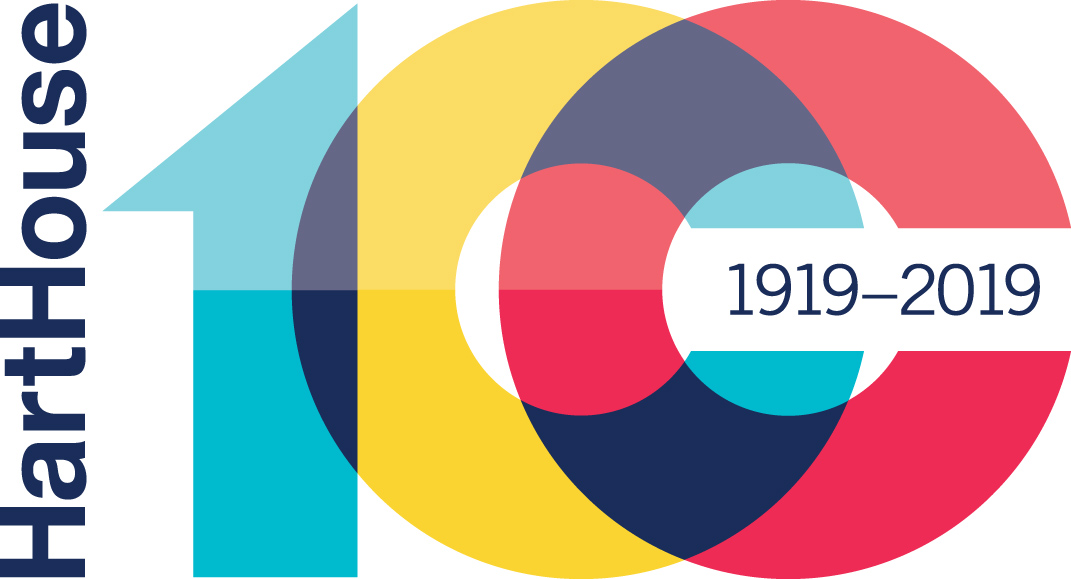 CONTACT US
For more information, please contact us:
Donations Management
J. Robert S. Prichard Alumni House
21 King's College Circle
Toronto ON M5S 3J3