DIRECT YOUR GIFT
WHAT KIND OF GIFT WILL THIS BE?
Hart House
At Hart House, students broaden their education and find a sense of purpose, belonging and community. For many students, Hart House is the difference between a great education and a life-changing one.
As we start our second century, we invite you to support critical innovation efforts, historic programs and the revitalization of our cherished building to ensure that Hart House can continue to be a welcoming haven for students over the next 100 years.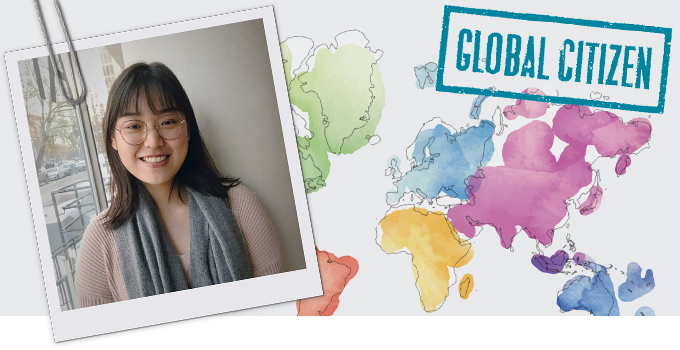 A global worldview is at the core of Hart House.
As an assistant with the Hart House Global Commons, I've had the opportunity to connect with students and staff from different backgrounds about climate change. Their perspectives challenged my views and broadened my understanding about one of the most pressing issues of our time. Learning about climate-related experiences from other parts of the world was truly eye-opening. This experience has helped me learn how my voice fits into the global dialogue and has inspired me to seek out other opportunities to make connections beyond borders.
-
Amber Xinyang Ye (Honours Bachelor of Arts 2021)
CONTACT US
For more information, please contact us:
Donations Management
J. Robert S. Prichard Alumni House
21 King's College Circle
Toronto ON M5S 3J3