DIRECT YOUR GIFT
WHAT KIND OF GIFT WILL THIS BE?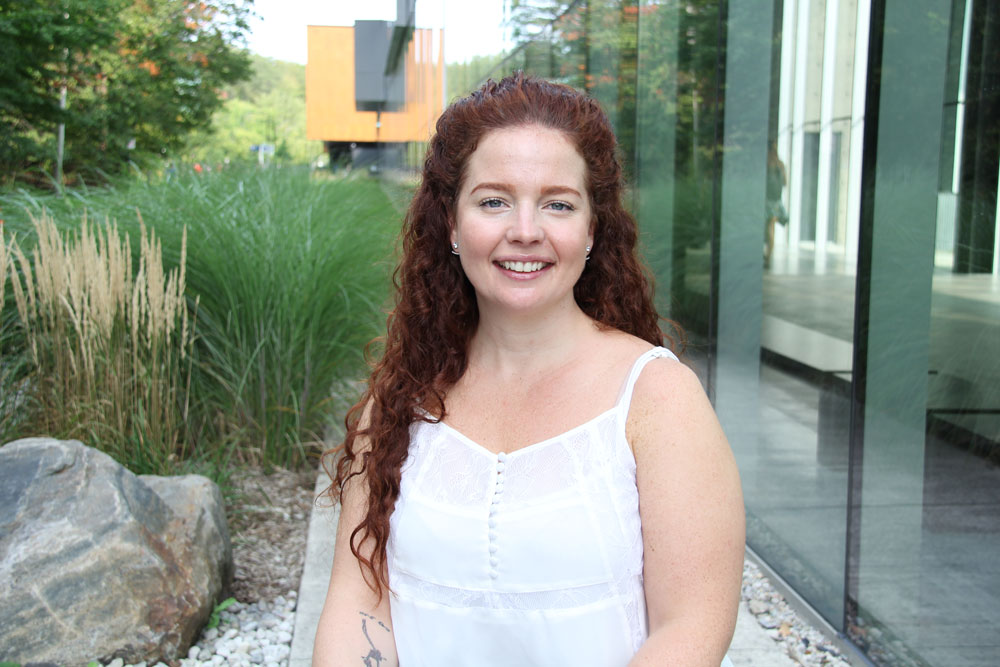 Charlene Waddell faced financial barriers when she first stepped onto the Mississauga campus. A mature student, and the first in her family to attend university, she tackled her situation by applying for every source of funding she could find.

Charlene (BA '17) is thankful she was accepted for several awards and bursaries. The offers of support changed her life.

"I felt as though the donors heard and understood me and that meant so much—almost more, in fact, than the award itself," she says.

Having financial support afforded Charlene the time to engage in student life and volunteer. Those experiences led directly to her job with Big Brothers Big Sisters of Peel. "Awards level the playing field," she says.

The UTM 50th Anniversary Boundless Promise Award assists students from all programs of study at UTM. They'll graduate as part of our long tradition of educating remarkable global citizens who make a difference in our region, our country and our world.

Join our generous donors and make a gift today as UTM grows needs-based financial awards for our students.
CONTACT US
For more information, please contact us:
Donations Management
J. Robert S. Prichard Alumni House
21 King's College Circle
Toronto ON M5S 3J3