DIRECT YOUR GIFT
WHAT KIND OF GIFT WILL THIS BE?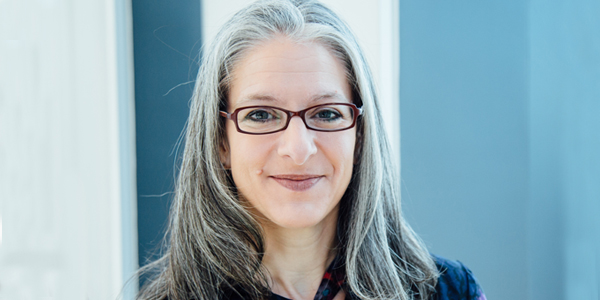 Professor Sarah Kaplan, Director, Institute for Gender and the Economy (GATE)

It's time to make economic equality a reality.
Gender equality in our economy is about so much more than diversity. It's about inclusive economic prosperity. It's about talent becoming its best—without barriers.
At the Rotman School of Management's Institute for Gender and the Economy, we fund and translate research that seeks innovative new solutions to old problems. For example, Doctoral Candidate Joyce He and Professors Sonia Kang and Nico Lacetera ran experiments on different systems for closing the gender promotion gap. They learned that when companies consider employees for promotion without waiting for them to put themselves forward, they erase these gender gaps and develop a more talented group of leaders.
Your gift will support game-changing research that is showing how all aspects of our economy and our workplaces can genuinely be more equal. Your generosity will help us support the best and brightest social science researchers so they can uncover new insights and disseminate our findings.
Become part of this new conversation today. Thank you for your support.
CONTACT US
For more information, please contact us:
Lindsay Manning
Interim Director, Development Advancement
Rotman School of Management, 105 St. George Street, Toronto, Canada, M5S 3E6