DIRECT YOUR GIFT
WHAT KIND OF GIFT WILL THIS BE?
Ontario Institute for Studies in Education (OISE)
OISE is one of the world's leading institutes of education, recognized as a global leader in graduate programs in teaching and learning, continuing teacher education, and education research. As the largest and most research-intensive institute of education in Canada and one of the largest in North America, OISE has, for more than a century, helped to transform education in Ontario, throughout Canada and around the world. Read more.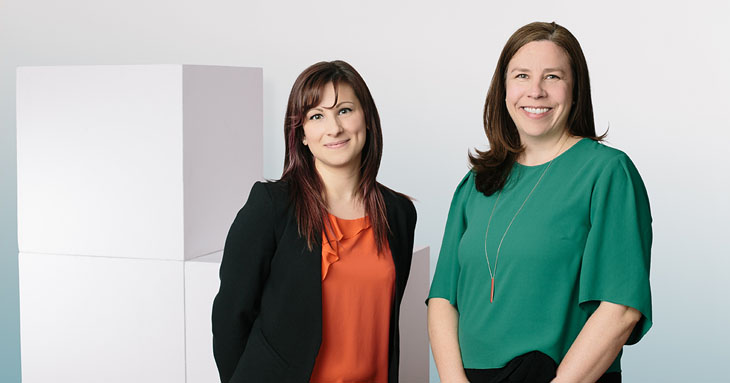 My research study, Early Childhood Educators' Conceptualizations of Play-Based Learning in Kindergarten, explores the role of early childhood educators and play-based learning in Ontario's new kindergarten program. This project connects to other research at OISE being led by Dr. Angela Pyle, who has been supervising my work and has taken me under her wing.

Dr. Pyle and I are hoping to gain a better understanding of the strengths and areas for improvement in our education system to ensure that educators have all the skills and experiences needed to support the youngest students—giving them the best possible foundation early in life.

I am so grateful to donors like you for all the amazing opportunities I've had to engage in the educational research community and contribute to student learning. In my first year of graduate school, I worried that financial difficulties might force me to withdraw. But thankfully, I received the George and Helen Vari Scholarship, which enabled me to continue with my studies.

I'm excited to see what the future brings and do my part to help build a better tomorrow.

Katie Kovacs
(MA Child Study and Education 2018)
CONTACT US
For more information, please contact us:
Donations Management
J. Robert S. Prichard Alumni House
21 King's College Circle
Toronto ON M5S 3J3