DIRECT YOUR GIFT
WHAT KIND OF GIFT WILL THIS BE?
Trinity College
Trinity College is small, diverse and dynamic. We are committed to fostering the highest possible intellectual achievement, while developing leadership talent and a sense of social responsibility in each of our students. Read more.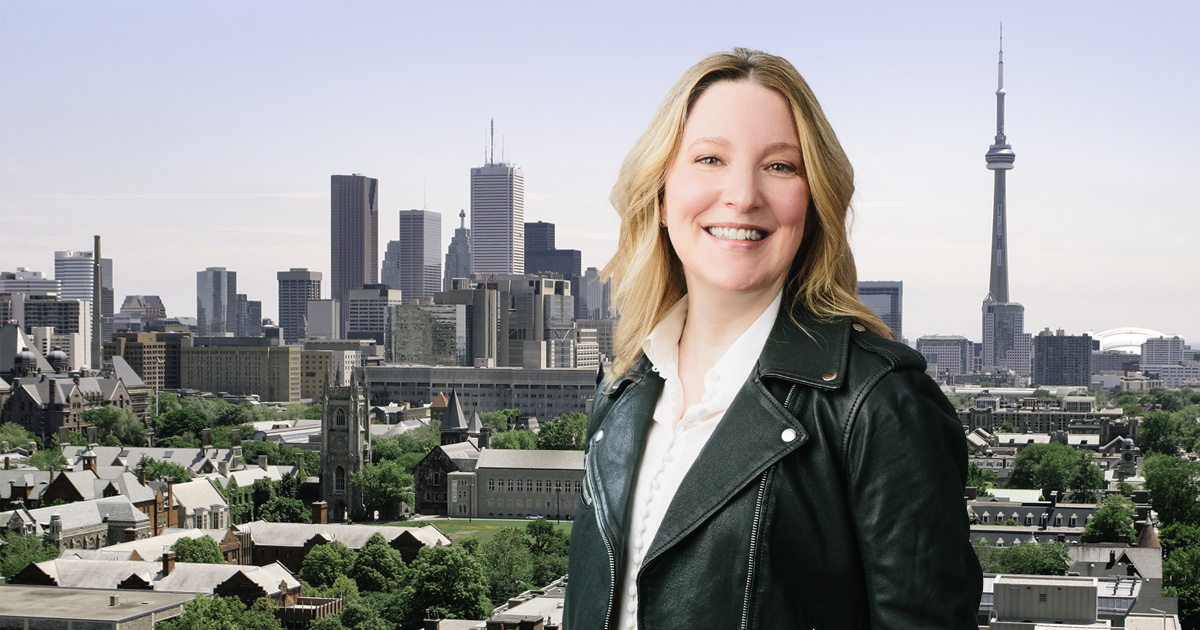 Photo caption: Dr. Joy Fitzgibbon
IT TAKES A COMMUNITY.
Trinity College is committed to fostering community, responsibility and leadership.
Through small classes in Trinity One, mentorship programs and one-on-one research opportunities, faculty members such as Dr. Joy Fitzgibbon get to know each student's gifts, aspirations and needs, which enables them to guide the student on the path to self-discovery and success.
CONTACT US
For more information, please contact us:
Donations Management
J. Robert S. Prichard Alumni House
21 King's College Circle
Toronto ON M5S 3J3