DIRECT YOUR GIFT
WHAT KIND OF GIFT WILL THIS BE?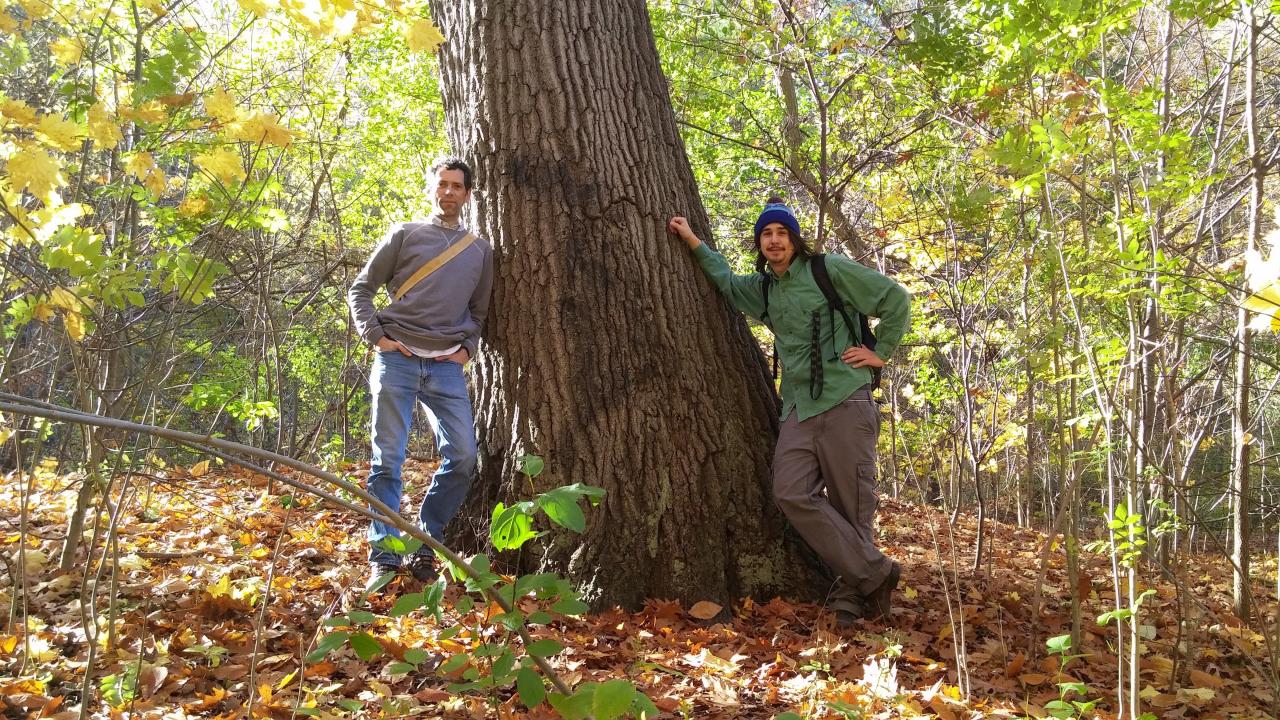 Healthy urban forests and ravines are essential to City life, on par with our greatest cultural resources.

In addition to the well known effects of carbon sequestration, improved air quality, cooling and tempering effects of storms and climate change, studies have shown that urban forests improve our physical and mental well being, improve academic performance, and support a key piece of our earth's biodiversity.

Unfortunately, pressures from urbanization and globalization bring many challenges and threats to a healthy functioning forest; ranging from invasive insects such as EAB and ALHB beetles to diseases such as Dutch Elm Disease (DED) and aggressive invasive plants such as Japanese Knotweed, Dog-Strangling Vine (DSV), and Norway Maples. Our understanding of the underpinnings of a healthy ecosystem has deepened substantially in recent years with the discovery of how soil networks of fungal mycorrhizae (= WWW, the wood wide web) link all living parts.

The Urban Forest Health Lab at the University of Toronto delves into the science behind these threats and benefits, and collaborates with a variety of partners and institutions to inform ravine management, improve neighbourhood street canopies, and educate citizens about the role of trees and forests in their everyday lives. We help establish, grow, plan, and protect the urban forest through active local, national, and international research.

Your gift will help us build a community dedicated to making cities more liveable and one with the capacity to sustain them.
CONTACT US
For more information, please contact us:
Donations Management
J. Robert S. Prichard Alumni House
21 King's College Circle
Toronto ON M5S 3J3