DIRECT YOUR GIFT
WHAT KIND OF GIFT WILL THIS BE?
Lawrence S. Bloomberg Faculty of Nursing
The Lawrence S. Bloomberg Faculty of Nursing at the University of Toronto is an outstanding professional faculty that ranks among the premier nursing programs in the world in both education and research.
Read more.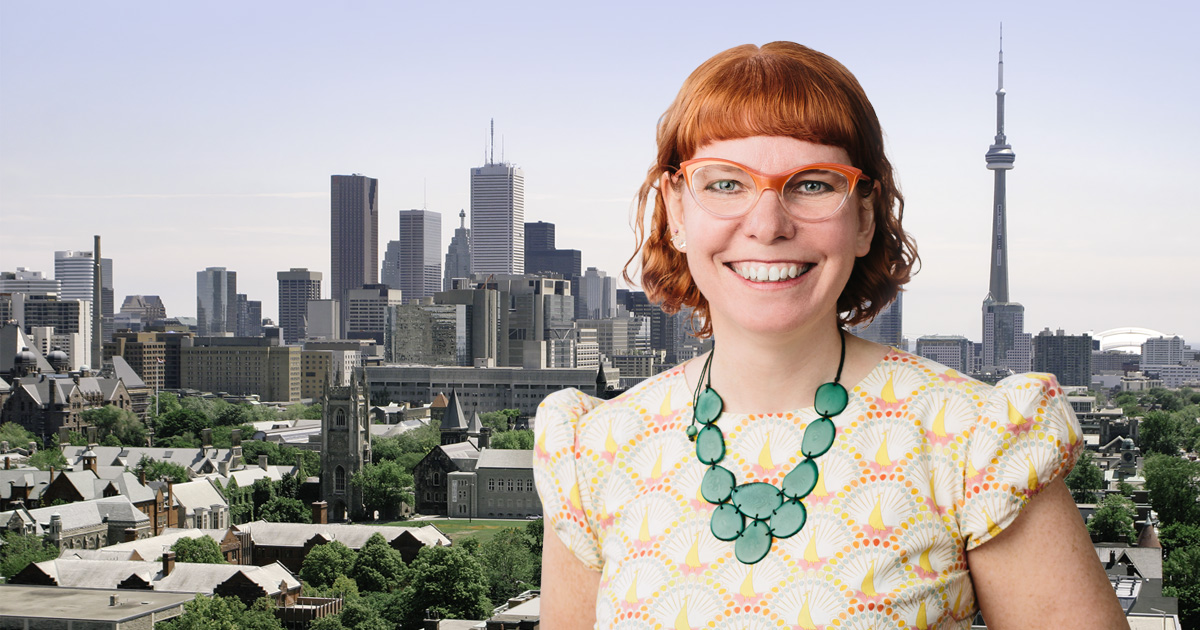 Photo caption: Laura Fairley
IT TAKES A UNIVERSITY.
It takes a university to empower a new generation of thought leaders and visionaries to solve the toughest challenges and to offer the best and brightest students an education that will help them build a better world.
IT TAKES NEW WAYS OF PROVIDING CARE.
Undergraduate student, graduate student and now an Undergraduate Lecturer at Lawrence S. Bloomberg Faculty of Nursing, Laura Fairley brings her expertise as a Registered Nurse and health care advocate into the classroom, encouraging students to embrace empathy.
Laura's teaching, practice and scholarship are related to improving access to palliative care for terminally ill people experiencing homelessness.
CONTACT US
For more information, please contact us:
Donations Management
J. Robert S. Prichard Alumni House
21 King's College Circle
Toronto ON M5S 3J3