DIRECT YOUR GIFT
WHAT KIND OF GIFT WILL THIS BE?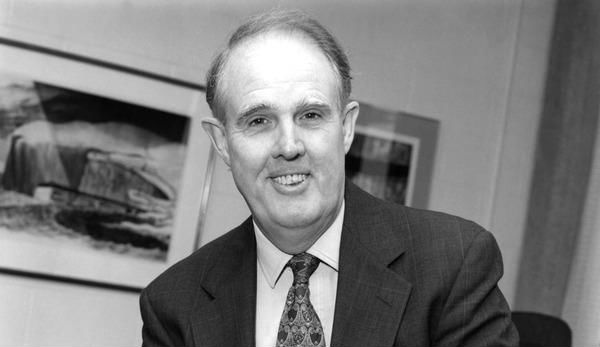 Professor Emeritus Robert McNutt, former principal of the University of Toronto Mississauga passed away on June 24. Professor McNutt had a long and distinguished career as both an academic and administrative leader. He was an expert on the applications of isotope geochemistry to the study of water/rock systems, a topic of ongoing interest in Canada. As Principal of UTM from 1995 to 2002, Professor Emeritus McNutt led through discussion and consensus and was especially effective in developing new partnerships. The University of Toronto Mississauga is grateful for your gift in tribute to Professor Emeritus McNutt.

UTM remembers Professor Emeritus Robert McNutt.
CONTACT US
For more information, please contact us:
Donations Management
J. Robert S. Prichard Alumni House
21 King's College Circle
Toronto ON M5S 3J3