DIRECT YOUR GIFT
WHAT KIND OF GIFT WILL THIS BE?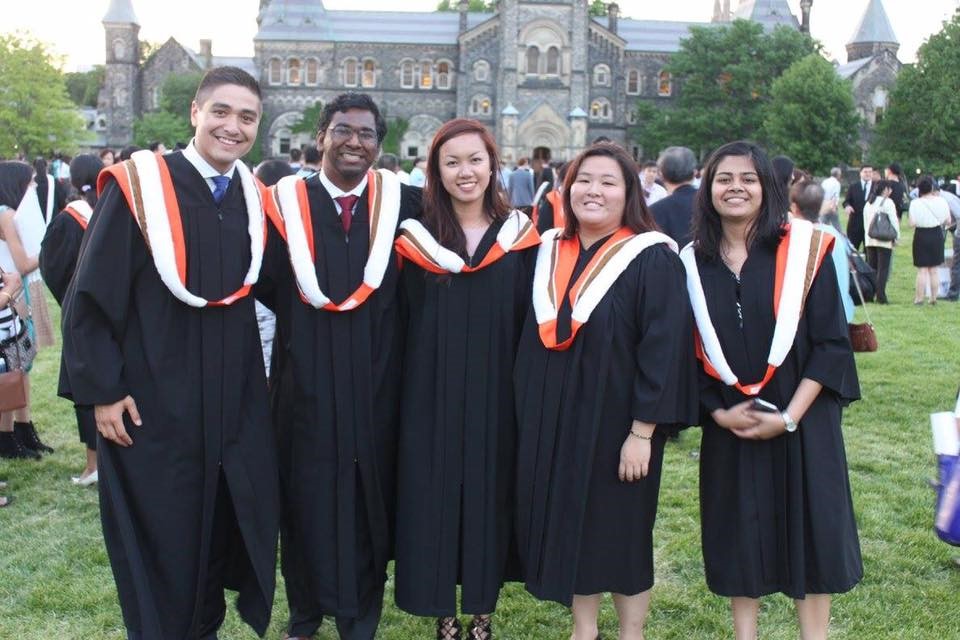 As part of the University of Toronto Scarborough Management family, you know how important our alumni are to the program's continued success. When you were a student here, we stood before you in lectures, teaching you the very latest in management theory and practice. Today, and always, we stand behind you, supporting you as you go on to do great things.

Please consider making a donation to UTSC Management Annual Fund this year. We rely on you to partner with us to make UTSC Management the unique and life-changing program that it is. Your gift will play a critical role in funding exceptional students and helping us launch exciting new initiatives.

It's an exciting time for the Management family, but we can't do it without you. Please join us in being that passport for our current students and successful alumni of the future.
CONTACT US
For more information, please contact us:
Donations Management
J. Robert S. Prichard Alumni House
21 King's College Circle
Toronto ON M5S 3J3