DIRECT YOUR GIFT
WHAT KIND OF GIFT WILL THIS BE?
MAKE A LASTING IMPACT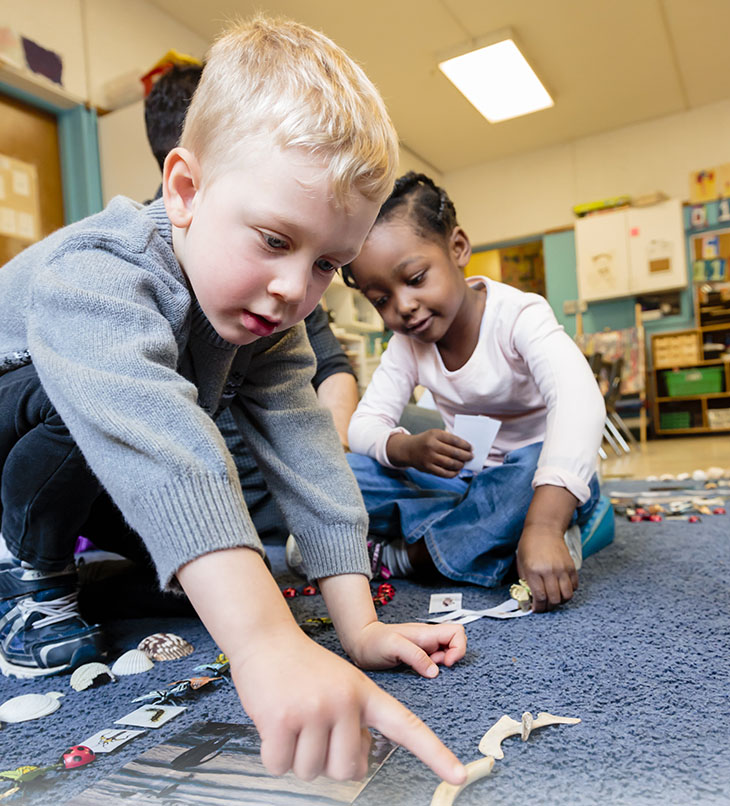 The Dr. Eric Jackman Institute of Child Study (EJICS) of the Ontario Institute for Studies in Education is dedicated to setting the highest standards for teaching and learning for children through innovative research, training and practice.
Founded in 1925, the EJICS is a centre for education research, a world acclaimed laboratory school and the home of one of two graduate teacher education programs in Canada. It has a tripartite mission of bringing together research, graduate teacher education, and exemplary teaching practices to foster educational excellence.
The Dr. Eric Jackman Institute of Child Study (EJICS) invites you to support its future by naming a seat in the new J. Fraser Mustard Assembly Hall. Completed in 2018, the Assembly Hall is named after Dr. Fraser Mustard – a world renowned Torontonian who fought relentlessly to better the lives of children, drawing attention to the importance of early childhood education and the crucial first years of life.
As a gym, auditorium, and community gathering space, the Assembly Hall is home to beloved annual EJICS ceremonies and traditions. For a gift of $2,000 you can personalize a plaque on a seat in this special community space. It's a wonderful way to express your support for early childhood education and research, while honoring a loved one, a teacher, your company or organization, a special day or memory.
Your generous gift will enable the EJICS to continue equipping teachers, researchers and other future educational leaders with the skills, experience and learning opportunities influence policy and practice, locally, nationally and globally.
Thank you for being a part of our important journey. Together, we can make a lasting impact and change the future of education.
CONTACT US
For more information, please contact us:
Sim Kapoor, CFRE
Director, Advancement and External Relations
252 Bloor St W, Rm. 8-164
Toronto ON M5S 1V6