DIRECT YOUR GIFT
WHAT KIND OF GIFT WILL THIS BE?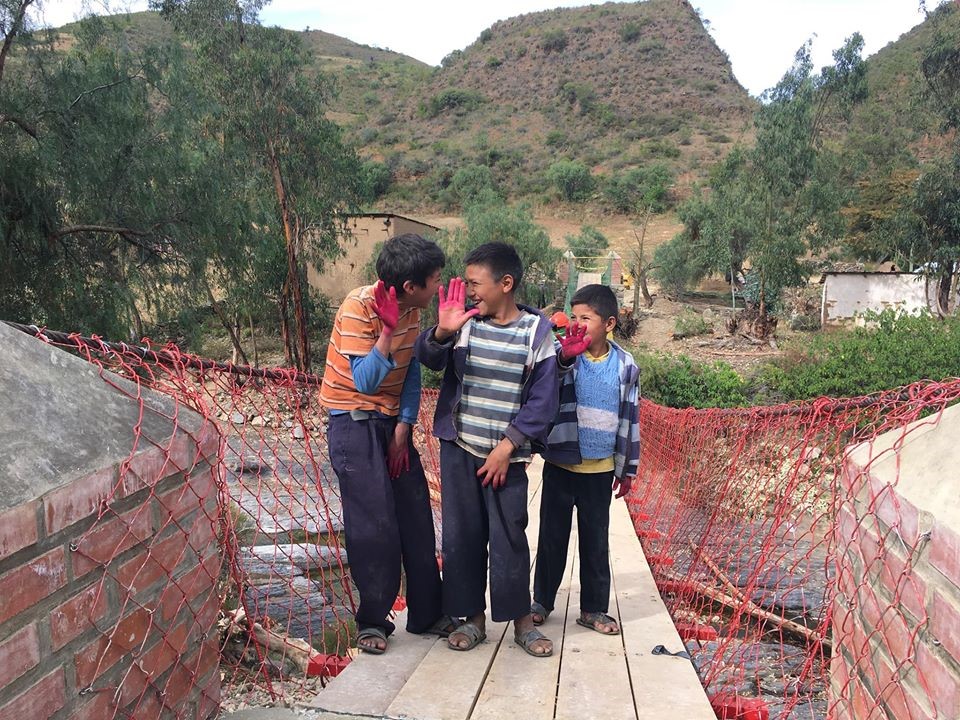 Engineers in Action (EIA-UofT) is a team of students dedicated to bridging the poverty gap in underserved communities around the world. Collaborating with local partners, we design and build footbridges for isolated communities to ensure they have year-round safe access to education, healthcare, farmland and markets.

We are currently working with Western University on a 90+ metre long bridge project for the small town of Lipez, Bolivia. Students will then travel in May and June 2019, to construct the footbridge that will help 200 people, including 25 children, cross the river safely every day. All donations go to project fees or travel expenses. Thank you!

For more information about the club, please visit http://engineersinaction.skule.ca, or contact Tszchun Chow (eia.uoft@gmail.com or 647-936-2183)

For more information about donating, contact Kristin Philpot (Kristin.philpot@utoronto.ca or 416-946-7827).
CONTACT US
For more information, please contact us:
Donations Management
J. Robert S. Prichard Alumni House
21 King's College Circle
Toronto ON M5S 3J3