DIRECT YOUR GIFT
WHAT KIND OF GIFT WILL THIS BE?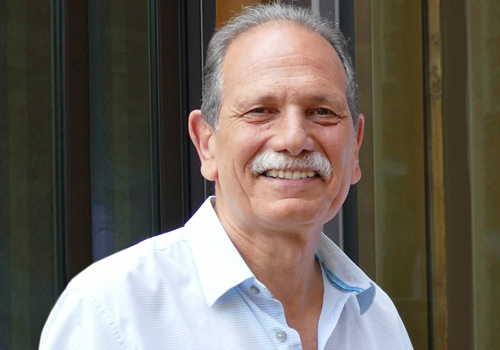 Gifts made in memory of Arthur Hosios will support Economics students at the University of Toronto and help us reach our goal of establishing an endowed undergraduate award in his memory, The Arthur Hosios Scholarship in Economics.
In recognition of his outstanding service to the Department of Economics and the Faculty of Arts & Science, both the Department and Dean's Office will be matching the first $25,000 of individual donations for triple the impact.
Thank you for your support!
CONTACT US
For more information, please contact us:
Donations Management
J. Robert S. Prichard Alumni House
21 King's College Circle
Toronto ON M5S 3J3