DIRECT YOUR GIFT
WHAT KIND OF GIFT WILL THIS BE?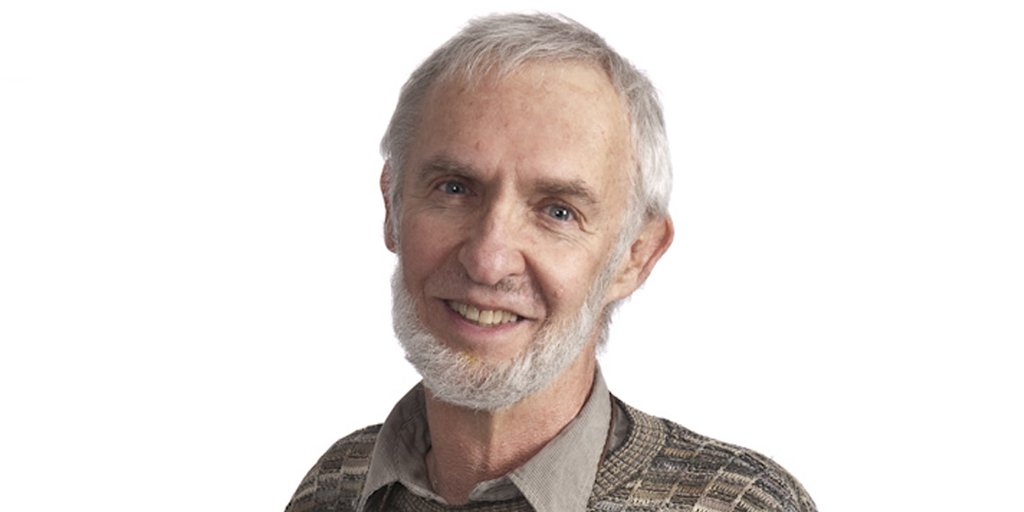 For those of us who knew Jack Quarter, it's no surprise that his last published work was a message of hope. "I have been very fortunate in my life, and hope that I have contributed in some small way," he wrote in his online autobiography a month prior to his passing on February 6, 2019. "In spite of the many problems in this world, I remain hopeful that people will find a better way."
Finding a better way is, in fact, exactly what Jack did throughout his life and career.
An OISE professor for 47 years, he carved an influential career as a thought leader and advocate for social justice. Jack is remembered for his integrity and dedication to academia, his students and colleagues. He "walked the walk", generously supporting many of the programs and non-profits he encountered in his research, and sharing his boundless kindness, thoughtfulness and sense of humour to help make our communities and our world a better place.
We mourn Jack's loss, but also celebrate his life. Jack believed, and so do we, that one road to a better way is through education. To help make education possible for future change-leaders like Jack, we have created the Professor Jack Quarter Memorial Bursary in support of OISE students in financial need.
To help maximize your gift and ensure even more students benefit from Jack's legacy, every dollar donated up to a maximum of $20,000 will be matched by OISE.
Jack often said he was blessed by the students who found him. He credited them with having "greatly enriched my life." We know the opposite is also true, that Jack enriched our lives immeasurably. The Professor Jack Quarter Memorial Bursary will ensure he continues to make a difference in the lives of OISE students for years to come.
We thank you for joining us in giving generously to this important award.
CONTACT US
For more information, please contact us:
Sim Kapoor
Director, Advancement and External Relations
252 Bloor St W, Rm. 8-164
Toronto ON M5S 1V6