DIRECT YOUR GIFT
WHAT KIND OF GIFT WILL THIS BE?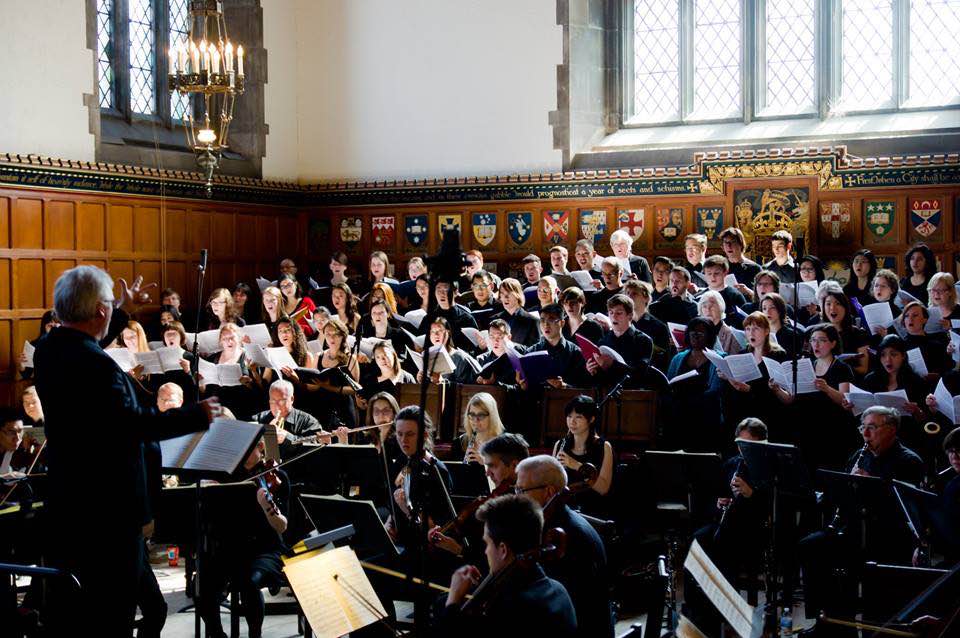 Since 1986, the Hart House Singers has been building a welcoming community for people who love to sing. As U of T's premiere non-auditioned choir, the Singers provide an opportunity for first-time and experienced singers to share in the joy of choral singing, perform a culturally and historically diverse repertoire, and most importantly, have fun.

Donations will directly support the work of the Singers, including under-writing expenses such as the cost of purchasing choral music scores and hiring an orchestra. Your donation will help the Hart House Singers offer special concerts like the performance of Verdi's Requiem, on Sunday, November 17, 2019 that is part of the Hart House 100th Anniversary concert series.

Because Hart House is a non-profit organization, you will receive a tax receipt for the full amount of your contribution.
CONTACT US
For more information, please contact us:
Donations Management
J. Robert S. Prichard Alumni House
21 King's College Circle
Toronto ON M5S 3J3