DIRECT YOUR GIFT
WHAT KIND OF GIFT WILL THIS BE?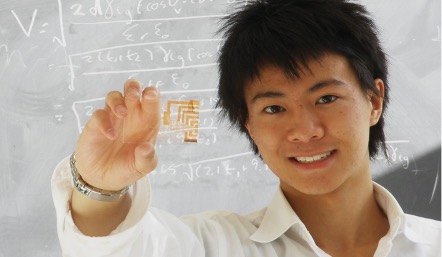 The Engineering Science Research Opportunities Program (ESROP) was created to harness and channel the enthusiasm that Engineering Science students have for research by providing them, early in their academic careers, with the opportunity to work with faculty members on research-based collaborations over the course of the summer. Student recipients of highly competitive ESROP Fellowships join established research groups, gain a deeper understanding of the research process, and take part in intellectually vibrant research activities.

Interested in naming a research opportunity in perpetuity? Speak with the Engineering Advancement Team today.
CONTACT US
For more information, please contact us:
Kristin Philpot
Associate Director, Development
Myhal Centre, 55 St. George Street, Suite 670
Toronto ON M5S 0C9