DIRECT YOUR GIFT
WHAT KIND OF GIFT WILL THIS BE?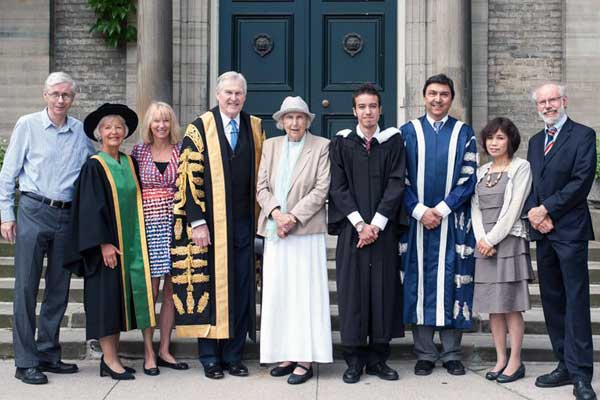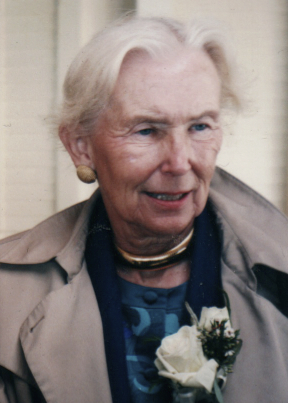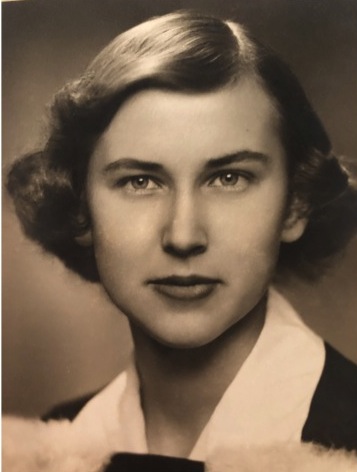 Mary Innis Cates, eldest daughter of Harold Innis, passed away on February 14, 2020 in San Diego, California. She was 92 years old. Mary was a graduate of the University of Toronto, a firm believer in the power of education and a strong supporter of Innis College which is named for her father.
In honour of Mary, donations may be made to Innis College in Toronto, Canada. As a tribute to her, Innis College has generously agreed to match all donations made in honour of Mary. Thank you for donating.
An online memorial for Mary has been set up. Those interested are warmly invited to learn more about her life, view photos and leave a message at https://everloved.com/life-of/mary-cates/.
CONTACT US
For more information, please contact us:
Donations Management
J. Robert S. Prichard Alumni House
21 King's College Circle
Toronto ON M5S 3J3