DIRECT YOUR GIFT
WHAT KIND OF GIFT WILL THIS BE?
Innis College
Innis College Capital Enhancement Fund
50 years of leadership, innovation and excellence.

Innis College is committed to offering tomorrow's leaders a first-class education and student experience. The College takes great pride in its high academic standards, vibrant and interactive community, and supportive counselling and academic services 'all of which play an integral role in preparing Innis students for their future.
Read more.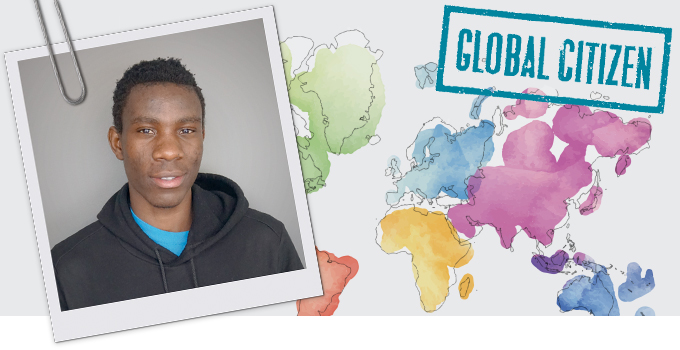 Global engagement at Innis opened the door to a student from Malawi.
Born in Tanzania and raised in Malawi, where instability and a lack of available spaces make attending a university improbable, I didn't expect I would fulfill my dream of a post-secondary education. However, thanks to Innis College's student-supported levy that covers my first year of studies, as well as the alumni- and donor-supported Refugee Student Fund that covers the remaining years, I will indeed be able to pursue my academic studies. I'm incredibly thankful.
-
Bahati Damien (HBA 2023)
CONTACT US
For more information, please contact us:
Donations Management
J. Robert S. Prichard Alumni House
21 King's College Circle
Toronto ON M5S 3J3