DIRECT YOUR GIFT
WHAT KIND OF GIFT WILL THIS BE?
Faculty of Law
Michael J Trebilcock Law and Economics Program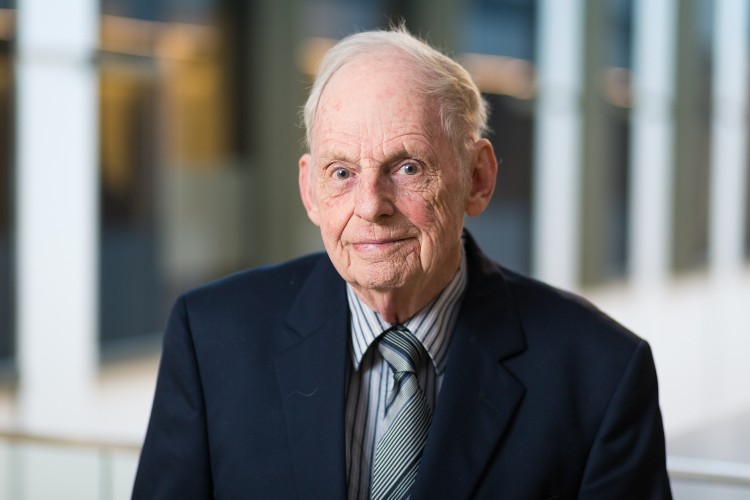 A donation to the Michael J Trebilcock Law and Economics Program provides a stable funding base for the law school's renowned Law and Economics program. The Program supports a wide range of activities, including workshops, lectures, research, curriculum development and participation in real-world policy debates, all of which are designed to promote a more sophisticated appreciation of how legal regimes affect economic activities and how, in turn, economic incentives generated by different legal regimes influence the likelihood of attainment or non-attainment of the objectives of those regimes.

Thank you in advance for your generous support.
CONTACT US
For more information, please contact us:
Donations Management
J. Robert S. Prichard Alumni House
21 King's College Circle
Toronto ON M5S 3J3