DIRECT YOUR GIFT
WHAT KIND OF GIFT WILL THIS BE?
Innis College
Lesra Martin Student Changemaker Award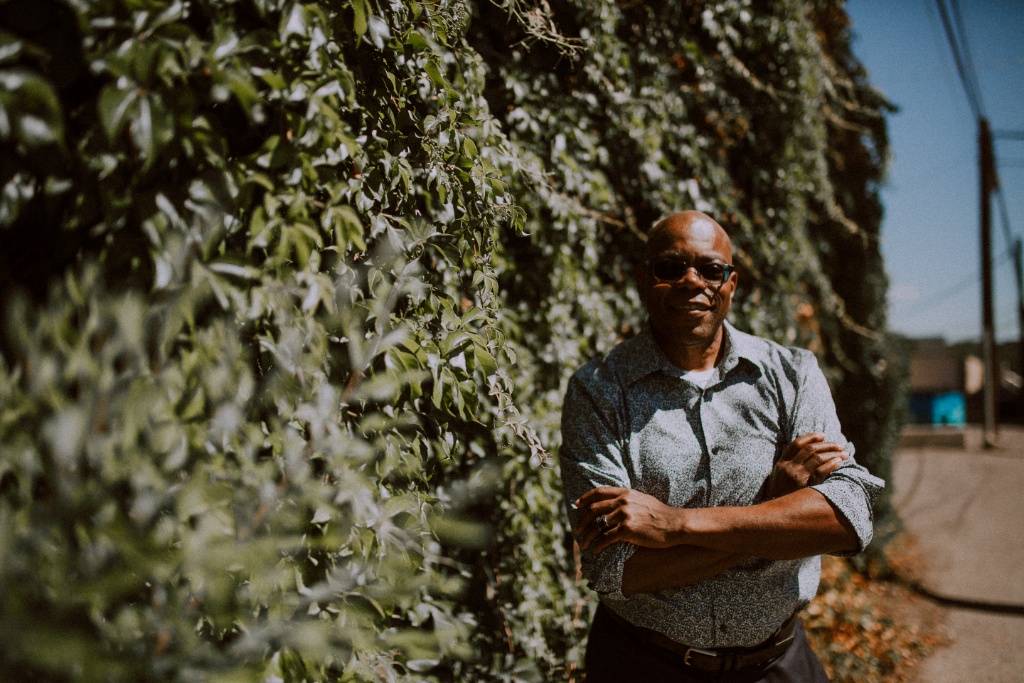 Photo of Lesra Martin in Kamloops, BC by Richelle Marie Photography

Donations to the Lesra Martin Student Changemaker Award at Innis College will directly support a returning or graduating Innis student who uses creative and innovative scholarship and/or co-curricular activity to effect change for Black lives.
Access to education is key to legal, legislative, and social change. This award recognizes that need by supporting an outstanding student whose actions improve Black lives by:
shifting the public dialogue about productive ways to further inclusion;
enhancing understanding of the dynamic dimensions of lived Black experience;
expanding knowledge of how to address systemic barriers; and
recommending legislative or legal changes to guard against systemic barriers to Black lives.
Strong preference will be given to Black student applicants.
About Lesra Martin
Lesra Martin is an Innis alumnus whose own personal journey from illiteracy to the law demonstrates the transformative nature of education. Mr. Martin believes that dignifying Black lives and fostering conditions that promote real access to education will be invaluable in our efforts today to address, solve, and overcome issues of systemic discrimination and racial prejudice. With access, the Black experience can be a welcome voice at the table and part of a diverse dialogue needed to improve and better society on campus and at large.
About Innis College
Founded in 1964, Innis College has been a leader in social change and the recognition of diverse voices at the University of Toronto. Innis is the only college at the University of Toronto with parity governance – students make up fifty percent of voting members in the Innis College Council. This has led to such initiatives as college-wide all-gender washrooms since the 1970s, a refugee student-supporting fund, and an admission scholarship for Indigenous peoples.
CONTACT US
For more information, please contact us:
Donations Management
J. Robert S. Prichard Alumni House
21 King's College Circle
Toronto ON M5S 3J3