DIRECT YOUR GIFT
WHAT KIND OF GIFT WILL THIS BE?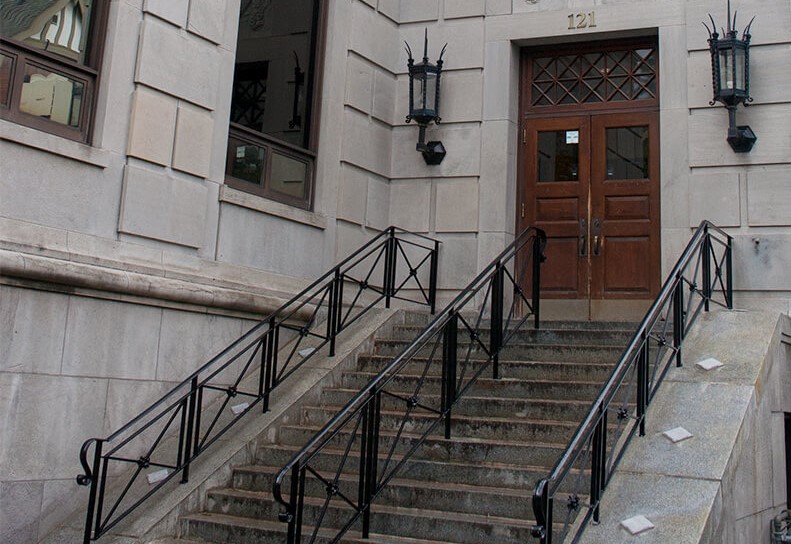 As the COVID-19 crisis continues, Theology students are experiencing significant financial hardship. As a community, Theology alumni, faculty, staff and friends are rallying their support.

We hope you will be part of this extraordinary effort to help these scholars in their time of need.

All gifts, regardless of size, will be greatly appreciated and will be matched dollar for dollar in order to maximize the positive impact of your generosity.

To learn more, please visit us here.
CONTACT US
For more information, please contact us:
Ken Schnell
Advancement Manager, Annual Campaigns