DIRECT YOUR GIFT
WHAT KIND OF GIFT WILL THIS BE?
University of St. Michael's College
We are truly blessed with the generosity of our alumni, friends, faculty and staff over the years.
Read more.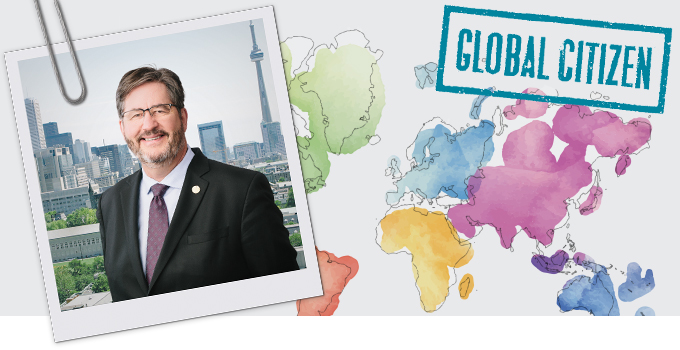 Developing perspectives and skills needed in a globalized world.
St. Michael's, Canada's leading Catholic university, welcomes students into a community dedicated to transforming minds and hearts in creative and compassionate service.
Our first-year One Seminars and undergraduate programs explore how the humanities intersect with science, culture, literature and technology. Research and teaching in our graduate Theology programs asks students to tackle the big questions, advances interfaith dialogue and explores opportunities to create social impact with partner communities worldwide. Our programs promote the cultural awareness and collaborative skills required to flourish in a multicultural, borderless world.
-
Dr. David Sylvester, President & Vice-Chancellor
CONTACT US
For more information, please contact us:
Donations Management
J. Robert S. Prichard Alumni House
21 King's College Circle
Toronto ON M5S 3J3