DIRECT YOUR GIFT
WHAT KIND OF GIFT WILL THIS BE?
University of St. Michael's College
We are truly blessed with the generosity of our alumni, friends, faculty and staff over the years.
Read more.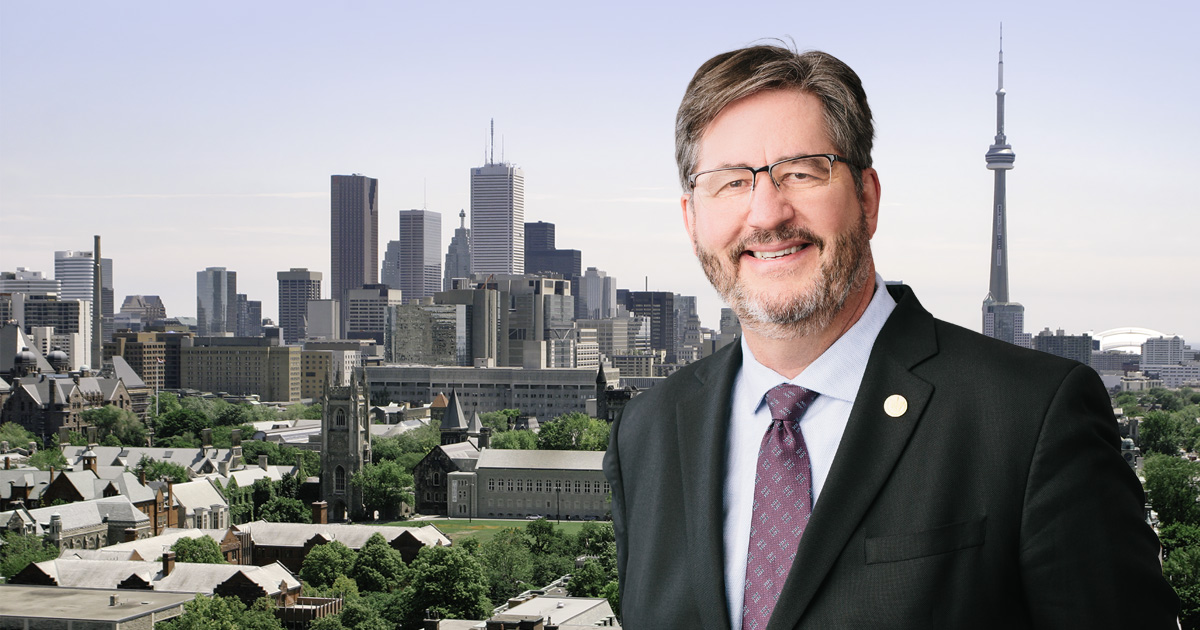 Photo caption: President David Sylvester
IT TAKES NURTURING TOMORROW'S LEADERS.
Dr. David Sylvester, the President and Vice-Chancellor of the University of St. Michael's College, is one of Canada's most experienced leaders in Catholic higher education.
David is dedicated to answering the needs of students and fulfilling St. Michael's Catholic mission. Leading by example and through collaboration, he is focused on enhancing academic and student experience programming.
CONTACT US
For more information, please contact us:
Donations Management
J. Robert S. Prichard Alumni House
21 King's College Circle
Toronto ON M5S 3J3