DIRECT YOUR GIFT
WHAT KIND OF GIFT WILL THIS BE?
Institute of Health Policy, Management and Evaluation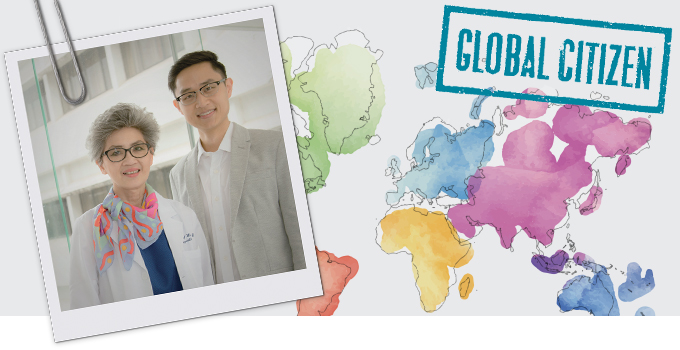 A global perspective is key to addressing public health issues.
As a PhD student at IHPME, my research focuses on the worldwide type 2 diabetes epidemic. Thanks to the donor-supported Collaborative Specialization in Global Health program, I'm conducting research to fill in knowledge gaps about diabetes complications in countries like India and China. Until recently, I was in Hong Kong researching the rising rates of hospitalizations among young people with diabetes, under the guidance of Dr. Juliana Chan. I hope that my experience will help me uncover new approaches and solutions to treating this problem.
-
Dr. Calvin Ke (MD, PhD(c), FRCPC)
CONTACT US
For more information, please contact us:
Donations Management
J. Robert S. Prichard Alumni House
21 King's College Circle
Toronto ON M5S 3J3